We make organizations stronger. One leader at a time.
EXECUTIVE COACHING FOR GROWTH-MINDED LEADERS & LEADERSHIP TEAMS
We facilitate and accelerate transformative growth for executives and leadership teams.
Healthy organizations are built by healthy leaders. Guided by our consistent experience that most leadership and team growth challenges are best supported by deepening our capacity for conscious leadership and intentional collaboration, we offer a holistic approach with an emphasis on improving self-responsibility, healthy communication, accountability, and aligned action.  
We bring our sincere curiosity to the complexities of your situation – and will skillfully address the real issues that get in the way of your success.
We're committed to providing meaningful insights, actionable ideas, and positive, sustainable change that outlasts our engagement with you.


We do culture change. One leader and team at a time.
Leaders – and leadership teams – have an outsized impact on company culture and performance. 
Recognized for our ability to promote sustainable whole-person growth resulting in increased leadership effectiveness and improved team collaboration, we offer highly tailored coaching support, grounded in your specific context, that helps you get better where it matters most.
+
YEARS OF COMBINED EXPERIENCE
%
FIRST-TIME CLIENTS WHO BECOME REPEAT CLIENTS
+
LEADERS WHOSE GROWTH WE SUPPORTED
DIY eLEARNING FOR LEADERS
Insightful. Applicable. Proven.
Distilled from real life
Some coaching concepts and tools work better than others. We did the exploring for you to see what really works.
Sharing our lessons learned
We bring our favorite tools and concepts to life in succinct lessons that save you time and energy.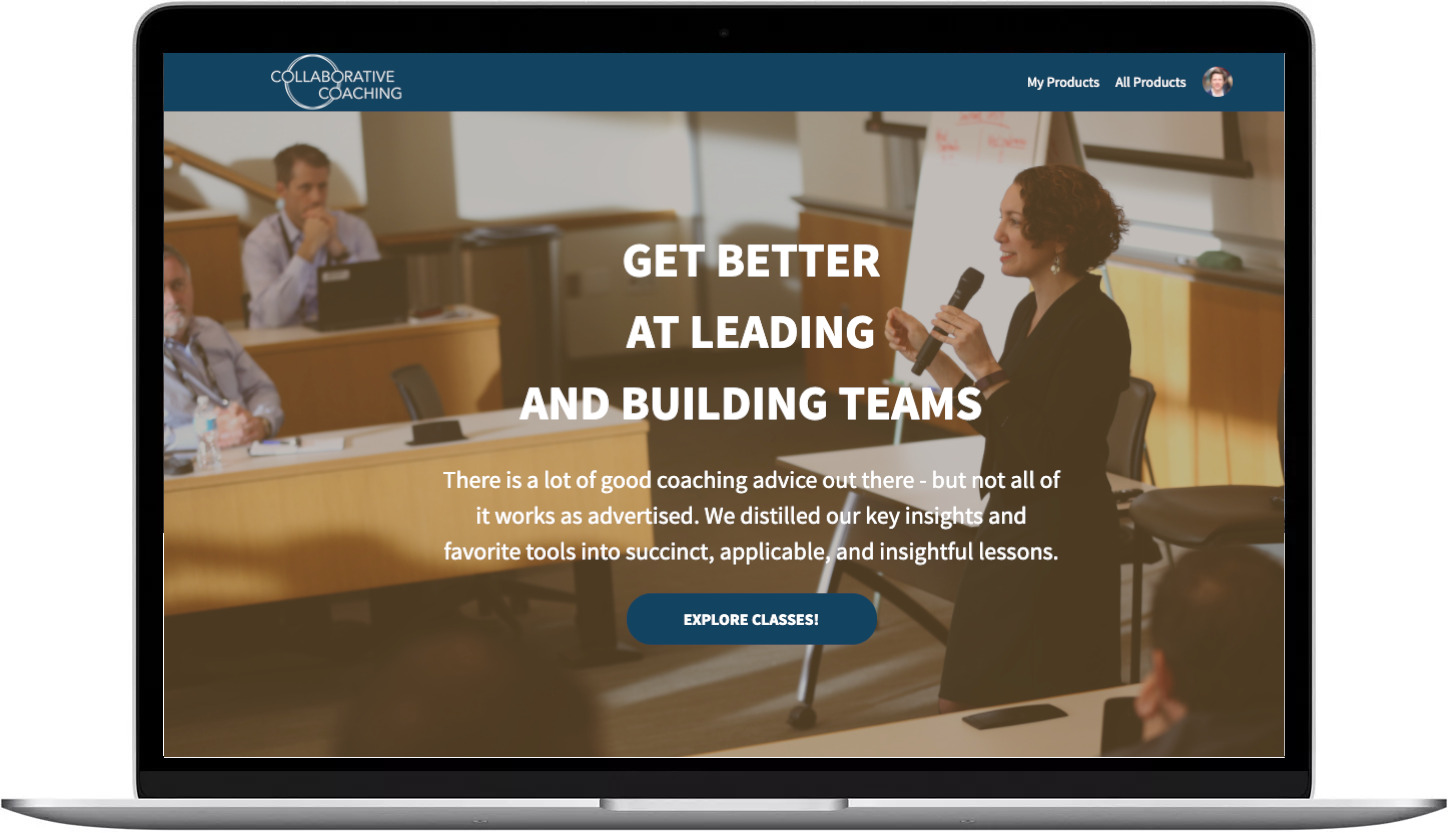 Collaborative Coaching is an extraordinary team who helped us grow immeasurably - from a group of leaders who deflected responsibility and lacked the ability to resolve disagreements to a leadership team built on trust and respect.
We started working with Collaborative Coaching during a critical transition in our organization. They supported our leaders to have the maturity and resilience to lead through uncertainty, and they helped our leadership team to stay cohesive and supportive of each other during an extreme moment of stress. I'm certain that we would not have weathered that important juncture without them.
I never know exactly where Yael and Yosh will take our leadership team - but I know it will be fun and we will be better for it.
By working with Yosh as my executive coach, I feel like I earned an accelerated MBA. He is an extraordinary guide, teacher, and listener. He helped me transition into a much bigger role with confidence, positivity, and focus. I am deeply grateful.
Yael is a truly gifted coach and team facilitator. She is committed to emotional honesty and care, and she helped cultivate those same qualities in my coaching work with her. Our team benefited greatly from having Yael honestly reflect back our dynamics to us and she challenged us with care and skill to grow up at work.
LET'S CO-CREATE YOUR SUCCESS
SCHEDULE AN EXPLORATORY CONVERSATION TODAY
Lessons Learned
Insights from Our Coaching Practice
We wrote a book to share real-life client stories and exercises that show you how to fuel your professional growth through personal transformation.
testing this out
A truly revolutionary book, transforming how we see personal and professional growth in the workplace... Through riveting stories, the book provides the ultimate guide to becoming more emotionally and socially mature.
This is a deeply insightful and practical book. It brings individuals to life right before your eyes. Sivi and Beier are great storytellers and clear explicators. You'll welcome their voice.
...beautifully brings complex theory into practice. Sivi and Beier elegantly convey how Adult Development Theory and Gestalt come to life in their work with clients. Professionals, leaders, and coaches will all benefit from this book and the wisdom and experience it offers.
Driving personal, professional, and organizational growth
We co-founded Collaborative Coaching in 2010 to help leaders and teams grow. We've come to understand that only by addressing both human and organizational dynamics can we foster the kind of authentic leadership and collaboration that has the power to catalyze real, sustainable improvements in team and organizational health.
Our approach, informed by our interdisciplinary backgrounds, involves a unique blend of insights and techniques from humanistic psychology, process facilitation, organizational effectiveness, and behavioral science.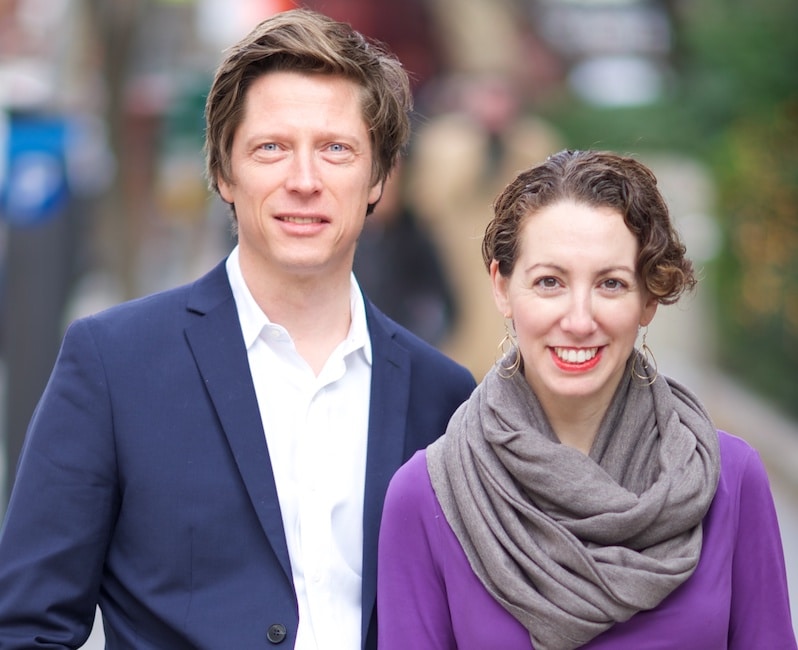 Receive short, infrequent, and useful updates