Experts in
human
organizational
dynamics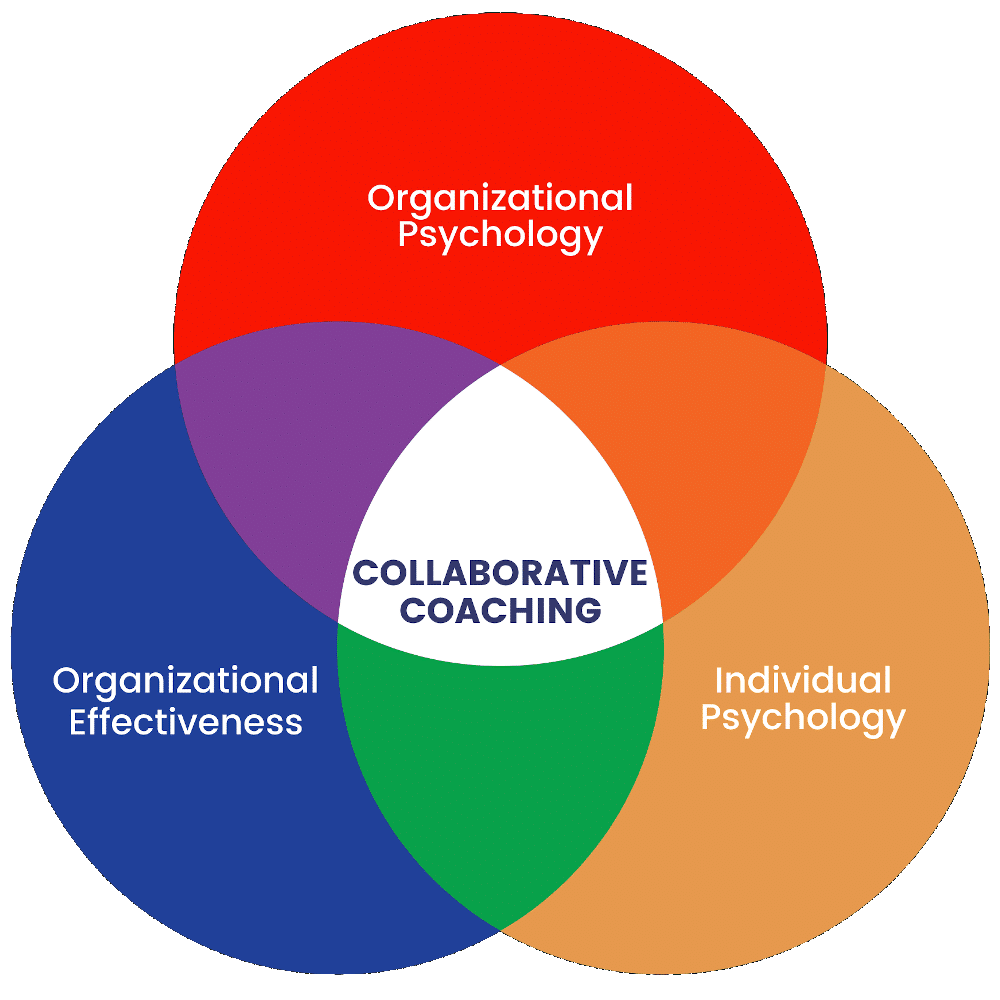 WE HELP LEADERS AND TEAMS GROW.
Your growth is our passion.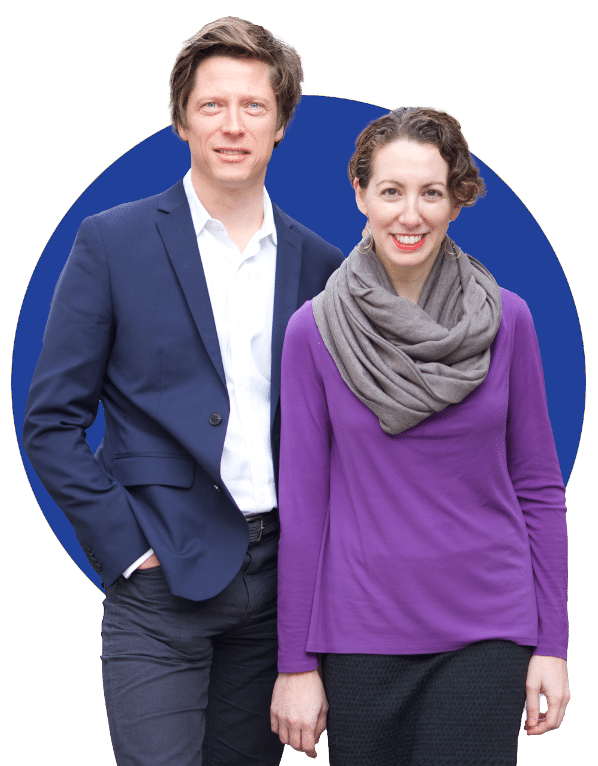 We co-founded Collaborative Coaching after facilitating hundreds of focus groups, interviews, training sessions, and team interventions with thousands of employees and leaders.
Over and over again, we heard and experienced similar themes about human dynamics at work that interfered with collaboration, meaningful interactions, inspiring leadership, or aligned action.
We realized that workplaces could only be as high-functioning as the people who lead them – and collaboration can only be as effective as the human dynamics that drives it.
Leadership and collaboration are not individual acts but social processes. What distinguishes good from great leaders is their ability to intentionally create and maintain collaborative, relationally mature work cultures where creativity, collective problem-solving, and accountability prosper.
We co-founded Collaborative Coaching in 2010 with a focus on getting the human aspects of these challenges right.
With 20 years of global work experience each, we have seen the extraordinary possibilities that arise from authentic and effective leadership and emotionally mature collaboration. We have designed and facilitated hundreds of team interventions and staff retreats, and have coached leaders from global NGOs, nonprofits, foundations, high-growth organizations, and Fortune 500 companies. 
With backgrounds as organizational development consultants, and natural / social scientists, we understand human and organizational systems – and the challenges to evolve them. 
Trained as coaches, psychotherapists, and mediators, we respect the strengths, motivations, and conflicts individuals bring to their roles at work.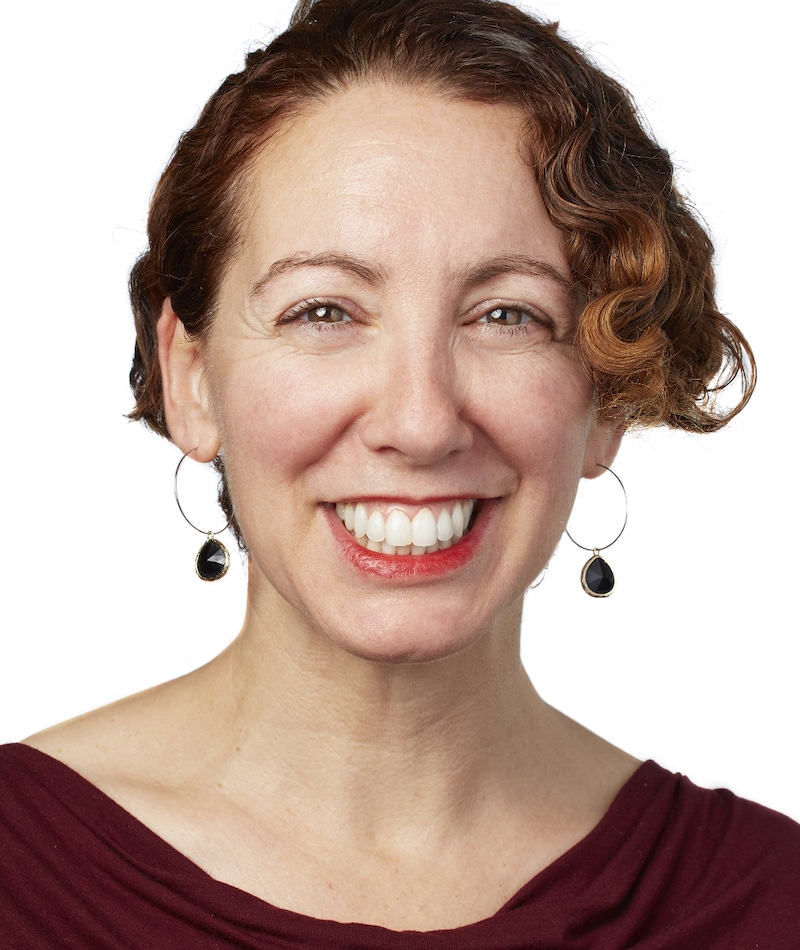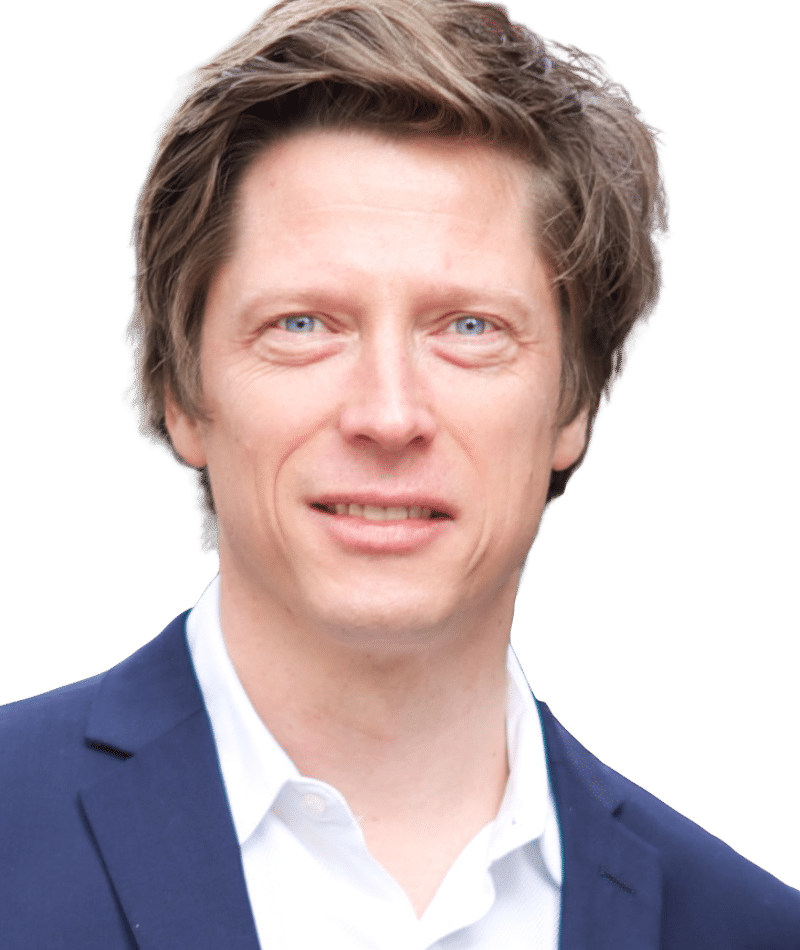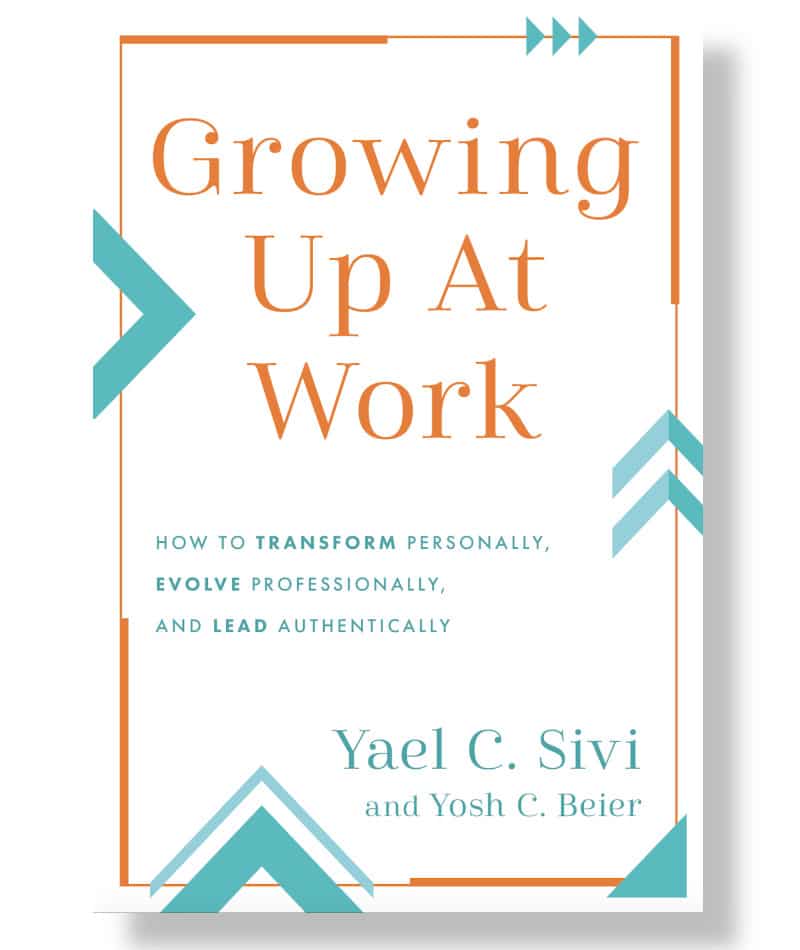 We bring our sincere curiosity to the complexities of your situation – and we skillfully address the real issues that get in the way of your success.
We're committed to providing meaningful insights, actionable ideas, and positive, sustainable change that outlasts our engagement with you.


Yael and Yosh collectively bring an incredibly unique, skillful, engaging, and authentic consulting approach to everything they do. Their systemic coaching work with our leadership team helped us move from a dysfunctional group that avoided difficult conversations to a true team equipped to face the truth together. They didn't just help us be better leaders - we became better human beings as a result of our work together and I feel deeply fortunate to know them.
Yael and Yosh help a team have the conversations they are desperately trying to avoid.
Yael may be one of the most skilled group facilitators I've ever experienced. She is engaging and fun to learn from and she also has a knack of tracking the dynamics in a group to help them see themselves more clearly. Her kind, non-judgmental approach helped our team learn and grow and change.
Our leadership team struggled for years to clearly state our strategy and we were also challenged to execute in any kind of aligned, meaningful way. Yosh held up the mirror to our team and helped us see the fundamental conversations we needed to have. He deftly and elegantly designed and facilitated a process that enabled us to move forward, strategically, in a way that we had been unable to do. As a result of our work with him, our team and our business outperformed our goals.
Being coached by Yael has been transformative for me. I was new to my role, and I tried all the tricks I knew to be successful. By working with Yael, I slowed down enough to be introspective, curious, and willing to look at the impact I was having on others around me. My emotional intelligence grew, and so did my leadership.
Yosh is an extraordinary executive coach. Through a systematic feedback process, he helped me see the negative effect I was having on my team. He did this without shame or negativity, but with concern for my well-being and a challenge to learn more about myself. I had always avoided therapy, but being coached by Yosh was like counseling and coaching all in one. I am a better person for it.
For 20 years
, we have supported the growth of leaders and leadership teams.
How to Navigate the Minefield of Interpersonal Dynamics at Work
CEOWorld Magazine
Personal & Professional Growth: How to Grow Up at Work
Forbes
Why Are There So Few High-Performing Teams
Team Coaching Zone
What Gen Z Misses by Not Being in the Office
Business Insider
21st Century Leader Skills: The Collaborative Advantage
Communication World
Psychological Safety Isn't the Same as Being Comfortable
Forbes
The Neuroscience of Trust - with Dr. Paul Zak
Conscious Collaboration
Increase Self-Awareness To Improve Team Collaboration
Forbes
Why We Recommend "Growing Up at Work"
Hollywood Digest