EXPLORE THE COLLABORATIVE CAPACITY OF YOUR TEAM
The first 150 signups will be entered into a lottery to receive a 60-minute complimentary coaching session.
What's Behind this Assessment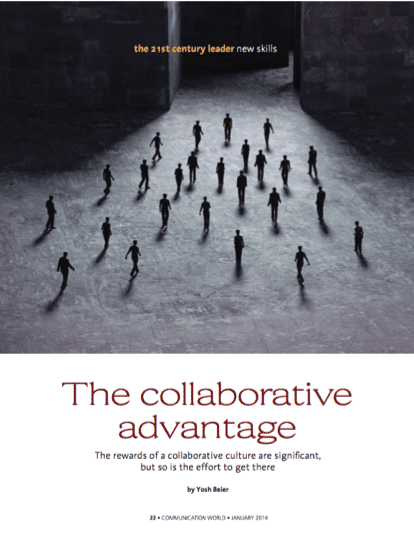 The idea for this assessment was born out of our observation – across more than a decade of work with teams – that while it's (relatively) easy to help a team go from not-so-good to performing solidly, it's a much harder challenge to help teams go from good to great.
We could build our assessment on the powerful research that came out of Google's Project Aristotle and the MIT's Center for Collective Intelligence.  But we added a twist: What we saw over and again in team-building sessions is that true collaboration cannot be mandated. It's an "act of goodwill". So, what inspires and supports this generosity? We ran our own research – using a survey technology called Resonance to explore the rational and emotional factors that support the goodwill of team members to make the required efforts to be a conscious collaborator.
What the tools offers is a quick way to assess the health of pivotal collaborative behaviors – and point team members to the right questions and conversations that will make them a stronger team. 
What it takes to build highly collaborative teams
CONSCIOUS COLLABORATION
Teams are at their best when they are both relationally healthy and strategically aligned.
LET'S BUILD A GREAT TEAM
SEE HOW SYSTEMIC TEAM COACHING AND CONSCIOUS COLLABORATION HELP TEAMS GO FROM GOOD TO GREAT