We coach leaders to transform themselves and their organizations.
EXECUTIVE COACHING & LEADERSHIP DEVELOPMENT
Our executive coaching is founded on the premise that great leaders know themselves and lead from a place of self-awareness, agency, curiosity, and vision.
We believe that in order to grow the leader you must grow the whole person. Once the crucial business skills are mastered, many leaders find that the biggest catalyst to improving their leadership effectiveness lies in cultivating emotional maturity and a deeper understanding of how they are bringing themselves to their role as leaders. 
I've been coached before, but receiving executive coaching from Yosh was a game-changer for me. I had received some difficult feedback and I didn't know how to make the changes necessary to get along better with my boss and to lead my team more effectively. I learned that others had a trust issue with me as a result of the interviews Yosh conducted. As a result, he gently guided and challenged me to be more honest with myself and others, deepening my relationships and helping me grow as a person. His coaching helped save my career and my leadership.
I was new to my leadership role when I started an executive coaching process with Yael. Through the feedback process, Yael delivered a hard, but important message: I was perceived as lacking the self-confidence I needed to enlist others. Through our in-depth coaching work, I could see how my own emotional insecurities were creating an obstacle in my leadership. This was not an easy process for me, but it was a deeply worthwhile one, supported with the care and honesty of Yael as my coach.
Yael and Yosh are an exceptional coaching duo. Over the past year, each of them coached half of the members of a key leadership team in our organization. By keeping their collective eye on challenging team dynamics like avoidance and deflection, they were able to coach leaders individually to be in more honest relationship with each other, and they also taught the team collectively the skills needed to have the honest and difficult conversations we were avoiding. We are stronger individual leaders and we are a more cohesive team as a consequence.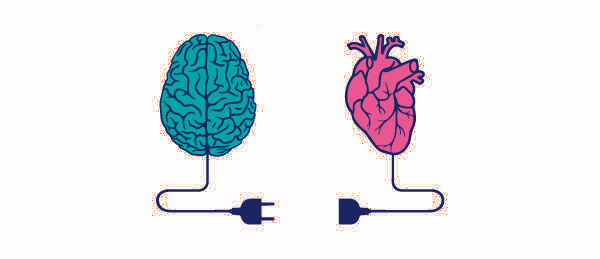 TRANSFORM PERSONALLY. EVOLVE PROFESSIONALLY. LEAD AUTHENTICALLY.
Deepen your authentic leadership voice — supported by emotional maturity and positive, lasting behavior change.
How do we coach?
Learn more about the premises and steps in our coaching process.
What can coaching do for you?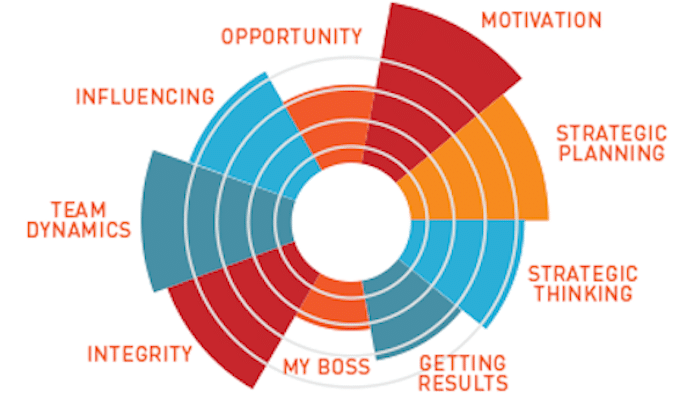 Learn to grow more comfortable in your leadership role.
Common coaching goals include: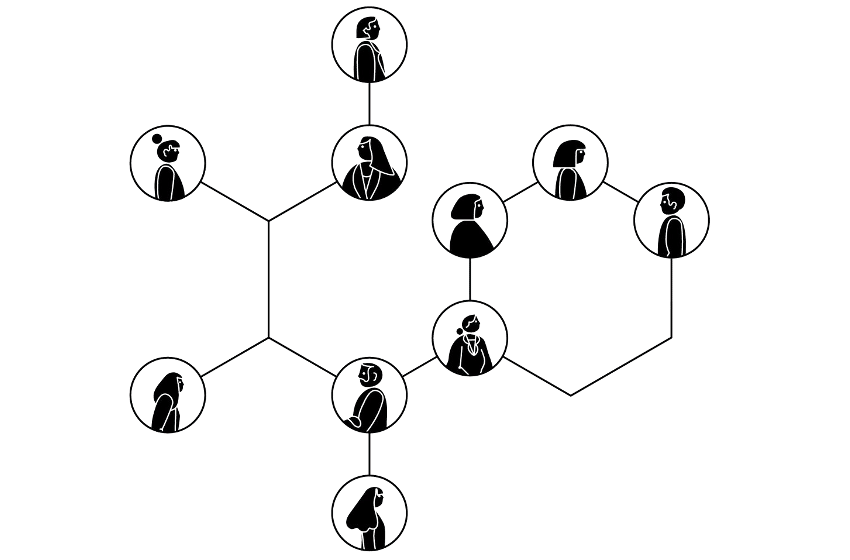 Get better at building a cohesive, motivated, high-performance team.
Common coaching goals include: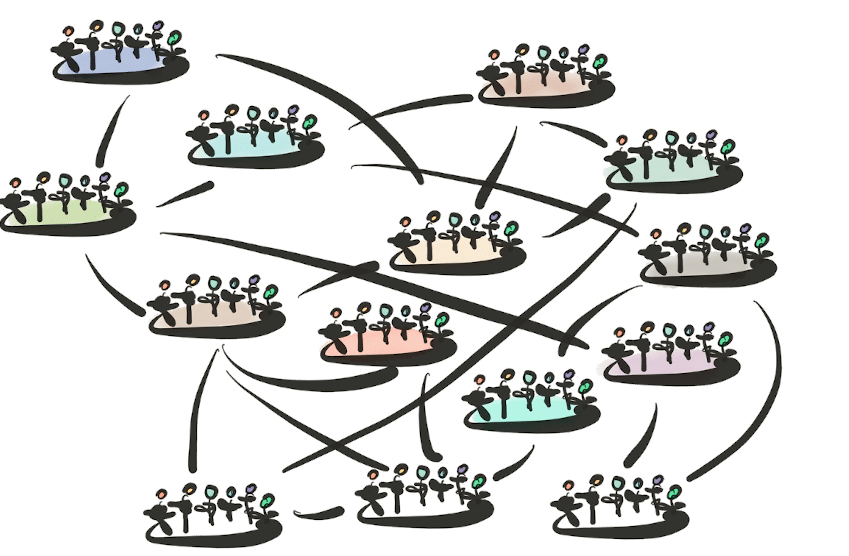 Improve your strategic & cross-functional leadership effectiveness
Common coaching goals include: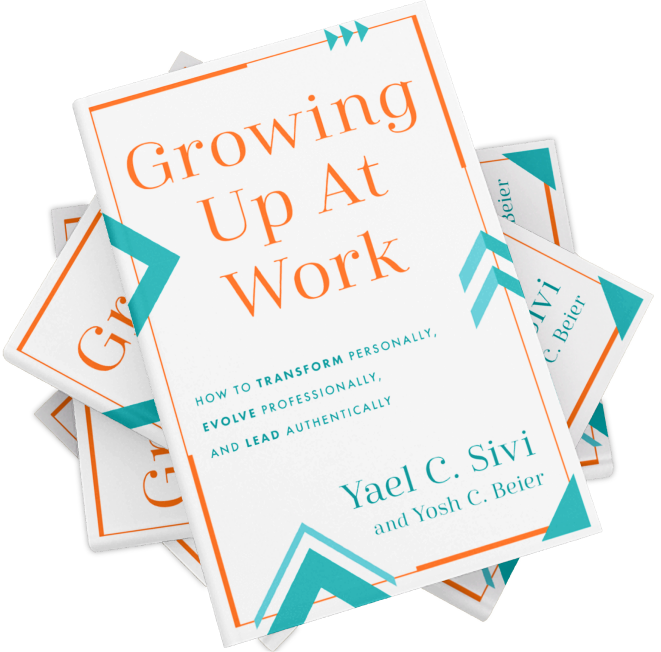 Professional Growth Through Personal Transformation
Many of the most salient leadership challenges are personal growth challenges in disguise.
Classical dilemmas we address:
Is Collaborative Coaching for you?
A deeply-held belief that human beings have a natural longing for wholeness, and that we all possess a natural ability to grow and evolve
We see the workplace, and leadership, as excellent prompts for our growth
We believe that in order to grow, it can be helpful to have external support
We meet you where you are through a process of "assisted self-discovery" so you can safely and with honesty explore your specific workplace challenges to build the leadership

and

emotional skills needed to be an effective leader
Our backgrounds as consultants, therapists, and coaches allow us to respond flexibly to what our clients bring to the moment, which may include a combination of support, dialogue, skill-building, challenge, and care
We found that successful coaching clients have certain characteristics in common. They include:
A deep curiosity about themselves
An interest and positivity about being coached
A willingness to be honest about their own experience, feelings, etc.
An openness to examine their habits and beliefs
The ability to take responsibility for how they co-create their reality 
The humility, strength, and discipline to work with feedback 
The courage to try out new behaviors and be accountable 
C-SUITE COACHING / EXECUTIVE COACHING
We have extensive experience coaching leaders in executive and C-suite roles. Areas of coaching include:
We are Marshall Goldsmith certified executive coaches. Goldsmith's stakeholder-centered coaching process offers a powerful and systematic approach to C-suite and executive coaching.
DERAILER COACHING / HIGH-PERFORMANCE COACHING
Operating at peak performance requires finding and maintaining the "sweet spot" between leaning into one's strengths without overdoing it.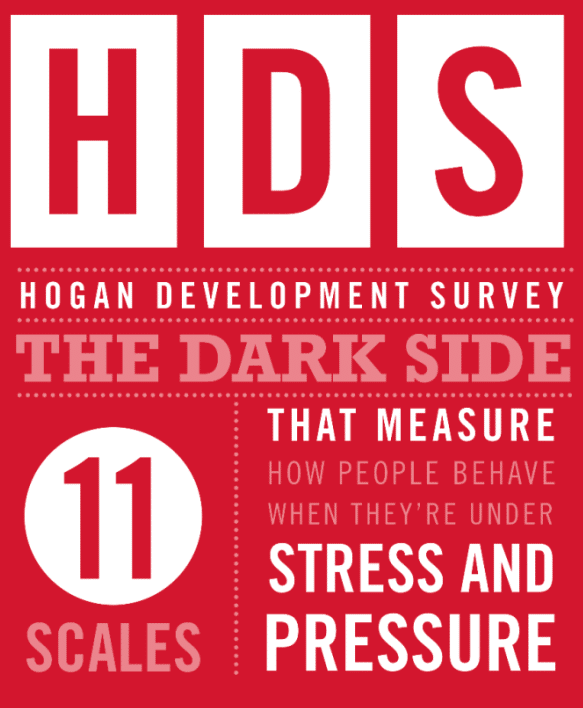 Any strength applied in excess can become a liability. Cognitive and self-serving biases, as well as a disproportionate focus on building on one's strengths, can make it hard hit the right balance. Stress compounds that challenge because it increases our rigidity and can limit our self-awareness and openness to feedback.
Derailer coaching is a great tool to help high-performers get a more balanced and nuanced view of how their personality and work style preferences play out at work.
Derailer coaching, by nature, is a conversation about the "shadow aspects" – or dark side – of our personality – so creating a safe space to minimize defensiveness is particularly important. Hogan's HDS, for instance, provides a powerful inventory to assess and discuss potential derailers, to learn to understand triggers and impact, and to cultivate effective skills to come back from the "dark side" to the sweet spot of performance. While someone's "derailing" may become the trigger for this type of coaching, our approach involves framing the derailer as the "overdialed" or dark side of inherent strengths to support curiosity and learning over defensiveness.

We partner with HR business partners and senior leaders who seek leadership development that:
LET'S CO-CREATE YOUR SUCCESS
SCHEDULE AN EXPLORATORY CONVERSATION