BRING YOUR WHOLE SELF TO WORK
PROFESSIONAL GROWTH THROUGH
PERSONAL TRANFORMATION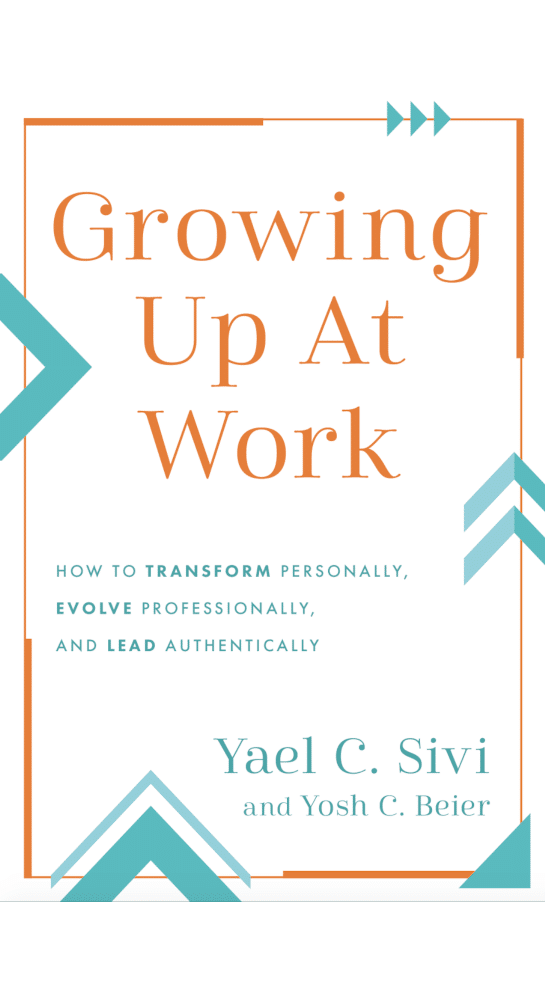 ACCLAIM FOR GROWING UP AT WORK
DO YOUR BEST INNER WORK WHILE YOU WORK!
A truly revolutionary book, transforming how we see personal and professional growth in the workplace... Through riveting stories, the book provides the ultimate guide to becoming more emotionally and socially mature.
This is a deeply insightful and practical book. It brings individuals to life right before your eyes. Sivi and Beier are great storytellers and clear explicators. You'll welcome their voice.
...beautifully brings complex theory into practice. Sivi and Beier elegantly convey how Adult Development Theory and Gestalt come to life in their work with clients. Professionals, leaders, and coaches will all benefit from this book and the wisdom and experience it offers.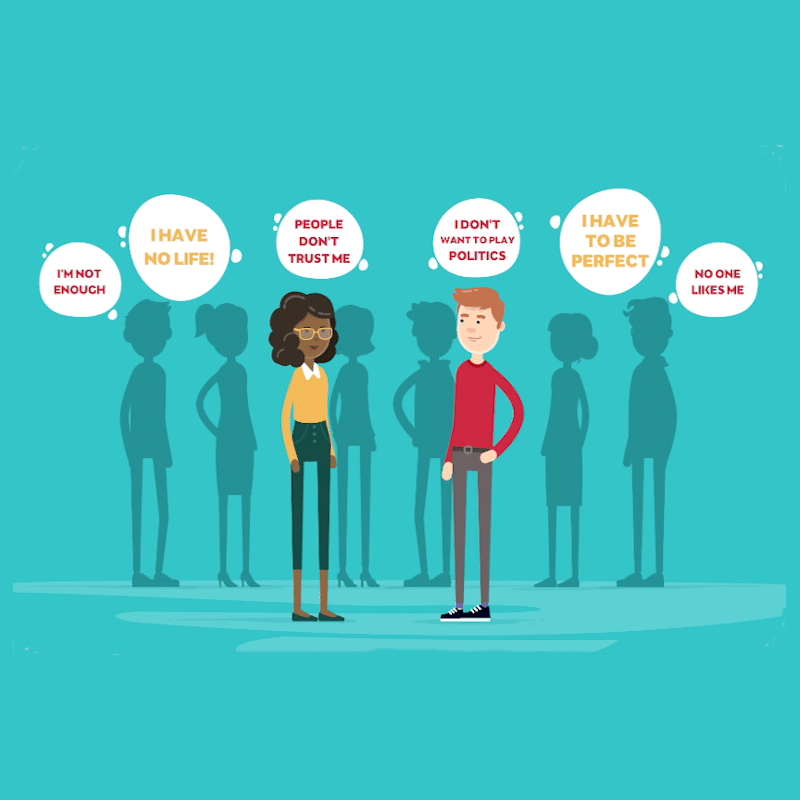 EXPLORE COMMON WORKPLACE AND LEADERSHIP DILEMMAS - AND THE LIFELONG PRACTICES TO RESOLVE THEM
For nearly two decades, as therapists and executive coaches, we have advised hundreds of employees, managers, and leaders on how to cultivate authentic leadership, emotional intelligence, and conscious collaboration. We have come to realize that work gives us a chance to grow up: to learn about ourselves, better understand our core beliefs and assumptions, and truly see the effect we can have on others.
Our book explores how you can:
Transform into an emotionally mature leader and co-create the conditions for healthy employees, teams, and organizations;
Achieve authentic, positive, lasting leadership growth and influence through self-awareness and openness to deep personal growth;
Realize extraordinary results when you grow from the inside out.
Presenting relatable and inspiring real-life case studies, we examine how resolving professional and leadership dilemmas can lead you on a dynamic journey of personal growth and evolution.
Growing Up at Work is for professionals and leaders who bring a sense of curiosity, commitment, and psychological openness to their career growth. It's written for both those new to the workplace and their roles, as well as for seasoned professionals looking to overcome their own limitations. Our book is for anyone who wants to mature and lead more effectively with more authenticity.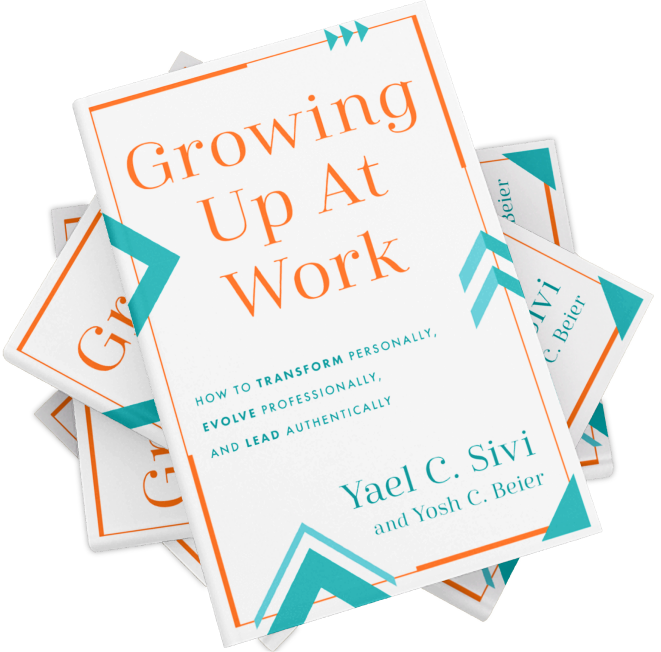 about the patterns we observed across hundreds of leadership coaching engagements – and which practices can help you overcome your own self-imposed limitations.