Some topics need the time and space only an offsite can offer.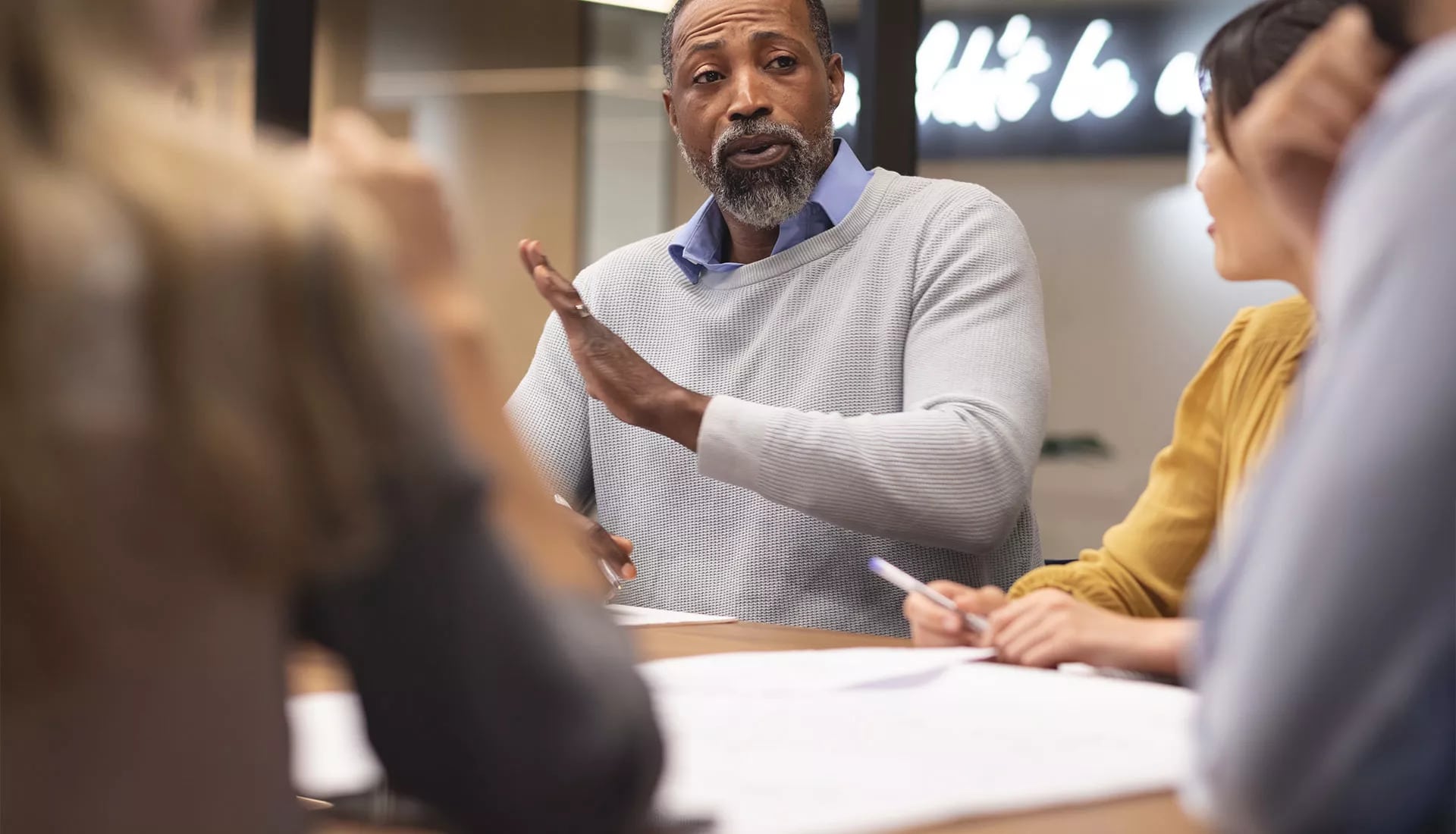 We design and facilitate customized team offsites and retreats that catalyze meaningful engagement, honest discourse, renewed connections, and  actionable planning towards an aligned vision. 
A well-designed offsite is a sanctuary that can restore the relational health and strategic alignment of a team. Amidst the constant pressure to deliver results, there's often no time to step back, take in the big picture, and reconnect in meaningful ways. Teams, like people, need to periodically recharge and reflect away from their daily routines and stressors.
Our tailored team retreats are highly interactive programs that balance relationship building, strategic discussion, and action planning:
Take an honest look at your culture of collaboration through our needs assessment and use that data to inspire a candid team conversation about what works and what needs attention
Create opportunities to celebrate success and acknowledge what is unfolding for the team
Offer skill building for "tipping point" collaboration skills identified in the needs assessment 
Have clearing conversations to address "unfinished business" on the team
Design team ground rules and commitments to support engagement and accountability
Explore complex strategic/organizational issues that need structured facilitation
Improve alignment among team members with regard to team vision and priorities
Define actionable roadmaps and roles for key team priorities
LET'S CO-CREATE YOUR SUCCESS
START AN EXPLORATORY CONVERSATION TODAY