Podcast: Play in new window | Download
A Conversation with Vincent Chang
A Conscious Collaboration Podcast
In this episode, Yosh speaks with Vincent Chang, architect and partner at Grimshaw Global, about collaboration in the context of architecture and why he considers receptivity and reflection key characteristics of a conscious collaborator.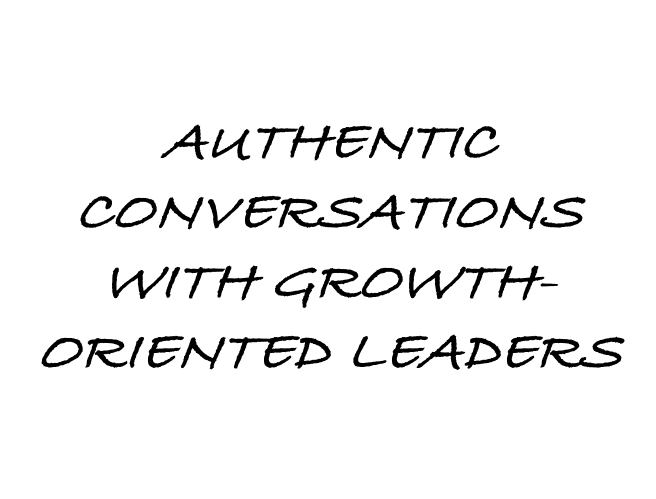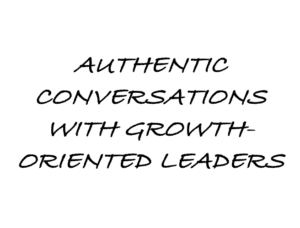 Grimshaw Global is an architecture firm originating from the UK. Grimshaw Global designs and executes large scale public space projects – such as the Fulton Transit Center in New York, the Frost Museum of Science in Miami, and the internationally acclaimed Eden Project in Cornwall, a closed ecological system of biodomes. Grimshaw Global's philosophy involves creating designs that draw inspiration from the natural world while aiming at creating sustainable, meaningful spaces for people to connect.
Vincent is an accomplished architect by vocation. (You can learn more about his body of work here.) He is also Grimshaw Global's Group Managing Partner. Consequently, his perspective on collaboration deeply draws from different sources: his experiences in a senior leadership role as well as through his involvement in co-creating and delivering architectural design.
Highlights from this episode
Architecture – as a field – is well placed to consider what collaboration is 

Finding the right balance between humility (understanding what you bring) and receptiveness (understanding what others bring)
Collaboration is more than cooperation – you know that when you see a product that's beyond what you could have considered on your own
THE PRODUCT OF TRUE COLLABORATION SURPRISES YOU – THERE IS NO ONE AUTHOR!
Importance of not bringing pre-conceived notions about a given solution to the process
Ideas can come from anywhere

But that requires a culture of receptiveness to allow fertility of exchange
Overcoming psychological ownership
A collaborator's "dance" between leading and following
As an architect and/or leader – in some ways, you are the director of that dance
Seeing the effort to "align interest" as a key activity of conscious collaboration / leadership
Collaboration as an ongoing commitment to practices and attitudes

Being involved in architectural projects is an intimate and personal experience – that will challenge you not just professionally but also personally — we grow from such an experience
Personal and professional growth at this time and age are more inextricably linked to each other than ever
THE SYNTHESIS BETWEEN THE RATIONAL AND THE EMOTIONAL IS SO IMPORTANT: YOU NEED TO DO THAT AS AN ARCHITECT AND YOU NEED TO THAT AS A CONSCIOUS COLLABORATOR. 
It takes faith to "loosen the reins" – so that open space can get filled with something bigger, unexpected
It's important to have an ongoing practice of reflection, to challenge my own thinking and my sense of contribution, and to re-earn my credentials and relationships
Wished for attitude to support a culture of collaboration 

It starts with oneself
"Generosity of spirit" – you need invest time to know each other more deeply – so you can appreciate individuals as individuals
Enjoy listening and stay tuned for our next episode.