Podcast: Play in new window | Download
A Conversation with Ann Bodnar
A Conscious Collaboration Podcast
In this episode, Yael speaks with Ann Bodnar, principal of Clinton Elementary School in Maplewood, New Jersey.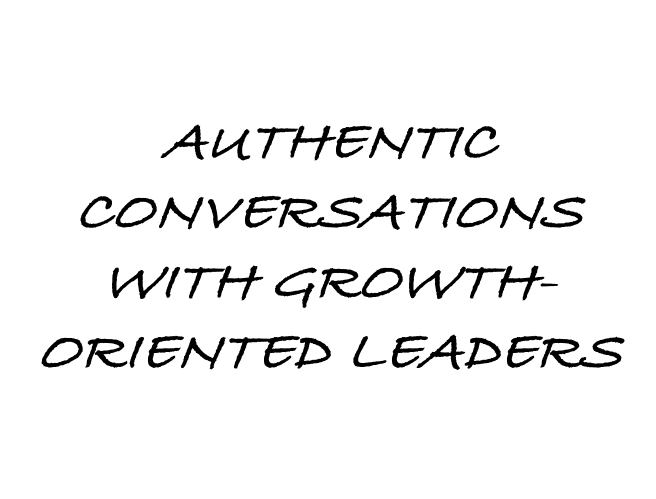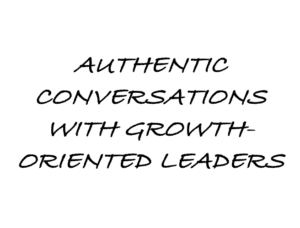 Clinton Elementary School has been cherished by local parents for many years. Ann Bodnar's leadership – she became the principal in 2015 after years of contributing to this school in various roles – has been one important factor in this school's success. Clinton Elementary, besides other recognitions, received the Let's Move! Active Schools National Award in 2016.
Ann brings effective empowerment, humor, relatability, and a joy for never-ending growth & learning to her leadership. These values have shaped a culture at Clinton that supports excellent, inclusive teaching. But leadership isn't just something for "grown-ups". Clinton Elementary also hosts the "The Leader in Me" program – where students are introduced to a holistic range of leadership habits.
Highlights from this episode
Ann's thoughts on "conscious collaboration"

We spend so much time at work: we are learning and growing and constantly putting something out there; we must also take risks and see how things evolve
People have many life experiences and those experiences might change the way they view something, we are all humans and we are all growing, all the time
Conscious collaboration is about creating community and a collaborative mindset with your teachers and staff

Experience with "conscious collaboration"

With Ann's experience in teaching and being a principal for over 20 years, she's grown to understand that her decisions can affect many others; it's critical to have conscious collaboration since so many parents must trust her with their children
When working with children, teachers, and parents, you get people together and recognize everyone's need to solve the problem or make a change. It's important to get people from different perspectives together because it helps you see things from all angles

What it means to lead other people

It's important for everyone to feel respected and to know that their opinions matter. You must look at things from all different perspectives of the people you work with and all of those around you. Giving people the opportunities to have their comfort zone appreciated but also help expand their ideas in their role
Learn to apologize when you are wrong and when something doesn't go right. Always be transparent. Apologies allow people to understand that you did something wrong and that you're going to do your absolute best never let that happen again

Learning to be a leader

Part of leadership is learning to feel proud of who you are and wanting to share it with others. It's also about learning about ourselves; finding what we are good at and sharing it with our community
Build relationships and trust on an on-going basis; get to know people and their stories. Learn about their life stories and cultural backgrounds
Enjoy listening and stay tuned for our next episode.